Order Online
You can order and pay for your water delivery online, 24 hours a day, 7 days a week. Our online ordering services are provided by John's Farmlet Services, so if you would like to order online, please click the link below:
johnsfarmletservices.com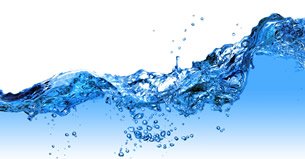 Contact Details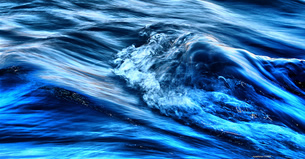 News
No news at the moment, please check back soon.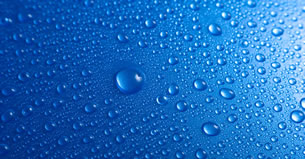 Our Services
Water Supply and Delivery

BULK WATER DELIVERIES


EMERGENCY WATER 24/7


RESIDENTIAL


COMMERCIAL


SWIMMING POOLS


RURAL/RESIDENTIAL WATER CARTAGE


ONLINE DISCOUNTS AND TXT UPDATES



We are a Raincloud on wheels providing Aplus service.